Glad to see you here at AWESOMEHEROSTEVE.net.  This is the place to get all of the information and news about our Minecraft servers.
We host a public server.  The address for our server is:
minecraft.awesomeherosteve.net
We also maintain a private server.  Complete the Whitelist Request Form to be granted access.  The address and port for our private server is:
private.awesomeherosteve.net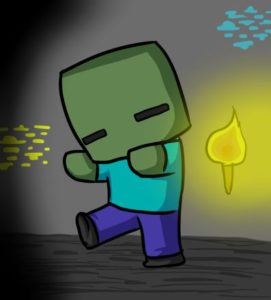 Both of our servers are running the Grief Prevention plug-in.  If you are not familiar with this plug-in, it is recommended that you learn how to use it.  Click here to view a great tutorial.  It can protect all of your amazing creations.
Thanks for visiting – we're glad you're here!
Parents, please be sure to read the Message for Parents page.