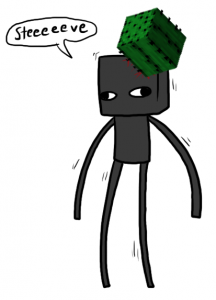 Glad to see you here at AWESOMEHEROSTEVE.net.  This is the place to get all of the information and news about our Minecraft servers.
Parents, please be sure to read the Message for Parents page.
---
minecraft.awesomeherosteve.net
We host a public server running v1.20.1.  All are welcome on this server, but it is still moderated and safe.
---
private.awesomeherosteve.net

We host a private server running v1.20.1.  You'll need to complete the Whitelist Request Form to be granted access.
This server only allows players that have requested access and have been approved by AwesomeHeroSteve.
---
survival.awesomeherosteve.net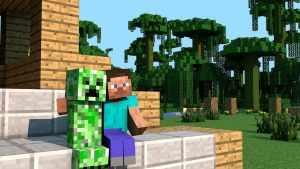 Our Survival server is for all of you expert players, running Minecraft 1.20.1. All cheats are disabled and the level is set to DIFFICULT, so watch your back while you're frantically building a shelter for your first night!
All three of our servers are running the Grief Prevention plug-in.  If you are not familiar with this plug-in, it is recommended that you learn how to use it.  Click here to view a great tutorial.  It can protect all of your amazing creations.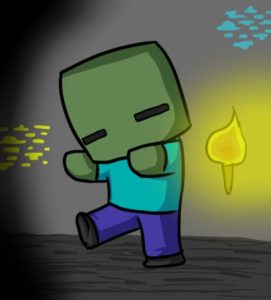 Thanks for visiting – we're glad you're here!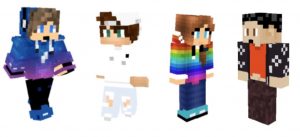 AwesomeHeroSteve's Discord Server: https://discord.gg/BUH9NAhTMS